REAL ESTATE PHOTOGRAPHER
BUSINESS TOOLS
We've got your Real Estate Photography business covered with a ton of great tools to help you, your business and your clients be more organized and efficient. Everything is optional - so use any combination of the tools below, to build your business into the one you've always dreamed of.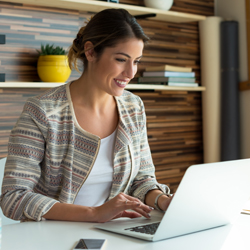 Client Portal & Photo Delivery System
Give your clients a place to order a photo shoot, access past orders, download photos, update property website details, print flyers, get social media tiles and social videos and much more - all from a private portal that is branded to you and your company.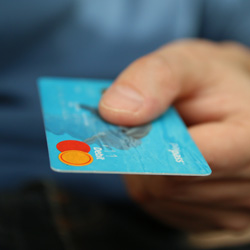 Pay To Download
Want to ensure your clients pay for the work you've completed? You can upload their photos into their account, and set an amount due. Your client will receive an email that their photos are ready, and once they have paid by credit card, they'll get immediate access to their photos. Have a few clients that pay by check or cash? No problem - you decide which orders get this feature.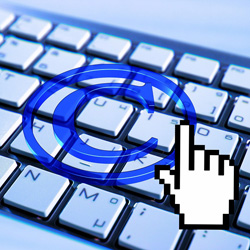 Copyright Acknowledgement
To make sure your clients see and acknowledge your copyright, you can setup your license to display before downloading photos for each property. When a client accepts the license terms, the time, date and IP address is logged for your records.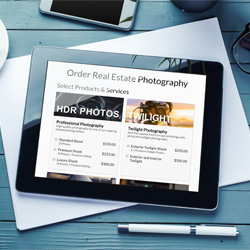 Flexible Order Form
Be able to customize your product list and prices and choose from a variety of order form options to be sure the right information is displayed for your business. You can brand the order form to fit your style and even create your own from our order form modules.
See an Example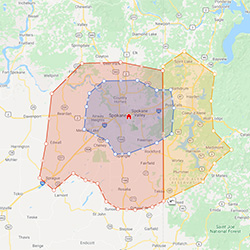 Service Areas & Travel Charges
Bring more efficiency and scale to your market coverage by defining service areas in your market. You can automate travel charges, set team members to cover just specific areas, and even expand to new markets by setting up the area each team member services.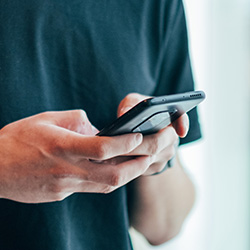 Automated Reminders
Your clients can receive emails and text messages reminding them of their photo shoot appointment, helping them to plan their week, and reducing no-shows or schedule confusion. Reminder emails include an appointment attachment to go straight to their phone's calendar.
Price Tiers
By offering different pricing levels for clients that place a lot of orders, agents in certain offices or for clients that have been with you for a long time, you can build loyalty and strengthen relationships. We track it all for you so the accounting is easy.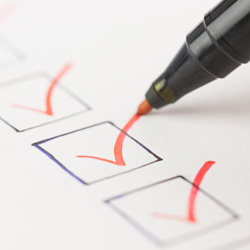 Order Tracking
Once an order has been placed, keep track of the products that were ordered, the scheduled appointment(s), which photographer they are assigned to, and what tasks still need to be completed. Staying organized helps ensure your clients are well served and gives you more time.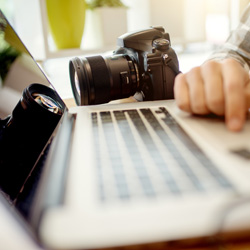 Website For Your Business
Do you need a quick and easy website to promote your photography business? We've got you covered there too. Your clients can see recent projects to experience the quality of your photography, link directly to the custom order form, schedule the photo shoot, and pay for their order all with our simple templates.
See an Example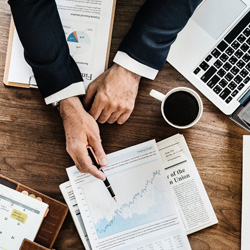 Business Owner Reporting
Want to know who your top clients are? Want to know who has an unpaid balance? We've got you covered with a variety of business owner reports to give you the insights to run and grow your business.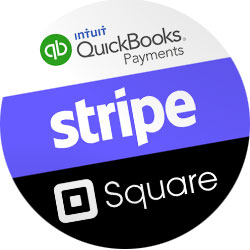 Payment Processor Integration
Accept credit cards with deposits that go directly into your bank account. We stay out of the way and out of your pocket. Choose from: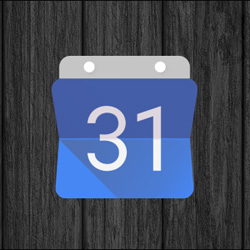 Google Calendar Integration
We'll keep your photo shoots synchronized with your Google Calendar automatically, so new photo shoots get added to your calendar immediately. There's even an option to let clients select an appointment at order time based on real-time availability.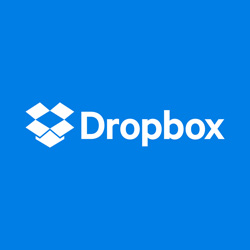 DropBox Importing
Working with an outside firm for post-processing couldn't be easier with DropBox Importing. Your photo editor simply drops the completed photos into a folder and they get automatically imported directly into your Property Sites.
CubiCasa Integration
Enjoy a smooth and efficient workflow when creating floor plans with CubiCasa. As orders are placed, those drafts appear instantly in your CubiCasa app. Once the floor plans have been completed, they automatically import directly into the platform with your photos for the listing.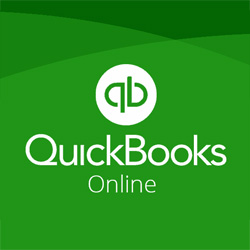 QuickBooks Online Integration
To make your accounting even more automated, connect to QuickBooks and let us automatically create customers, invoices, payments and more - keeping all of your client accounts up to date and revenue numbers current.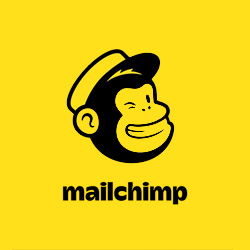 MailChimp Integration
We make it easy to stay in contact with your clients, by keeping an Audience List always up to date. Emailing a newsletter, a "property of the week" or notifying your clients about exciting new services that you offer has never been easier!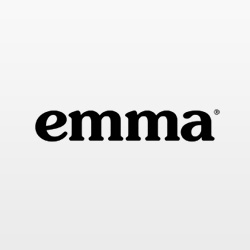 Emma Integration
If you use Emma to communicate with your clients, we'll keep your Contact List up to date automatically. Emailing a newsletter, a "property of the week" or notifying your clients about exciting new services that you offer is a snap!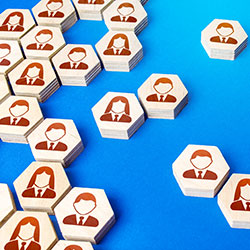 Team Workflow
If you have a team, you can assign whole orders (or parts of orders) to your team members to complete. Each team member sees their tasks, and you can track what is complete and what is in each person's queue.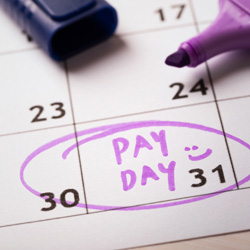 Track and Manage Paying Team Members
See completed orders for each team member and the amount due for each task. Earnings are grouped into a payout. Both you and the team member can see what work is included in each payout, providing ease of accounting with total transparency.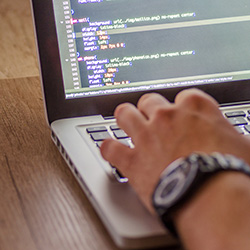 Platform API
Need even more flexibility? With the provided API interfaces, and a little bit of technical knowledge, you can push and pull data from your database of websites. Build custom integrations to connect, and get the exact workflow you've always dreamed about.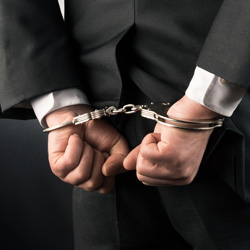 No Contracts & No Monthly Charges
When you work with us, there are no contracts, hidden fees or subscriptions. That's because we believe that the only way to keep your business is to earn it every day. As long as we're providing you with the best solutions to build your business, and
straight-forward pricing
, no contract is needed.