Web Site Styles
Player Gallery
This style provides a simple player that is similar to a video player. It's great for people that want a "lean back" experience, preferring the photos to simply play through automatically.
Available in several colors:
Embeddable Gallery
Simple gallery players are available for embedding on your blog, on your web site or for using in your MLS - with or without the player controls.
Available in a few options: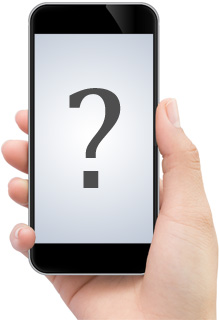 Customized Styles Available
Need something custom? We've got you covered. Building a style with the colors and fonts of one of your top clients is a snap - and gives extra wow! Just contact us for details.



More Styles Are Coming Soon
We've got several new styles on our product roadmap. Stay tuned for more exciting and innovating styles coming soon!