PRICING
Flexible options for every business
With our credit system, save when you buy in bulk.
10 Marketing Kits
$120 USD
50 Marketing Kits
$500 USD
200 Marketing Kits
$1,900 USD
(eCheck Required)
1,000 Marketing Kits
$9,000 USD
(eCheck Required)
How Can I Use Credits?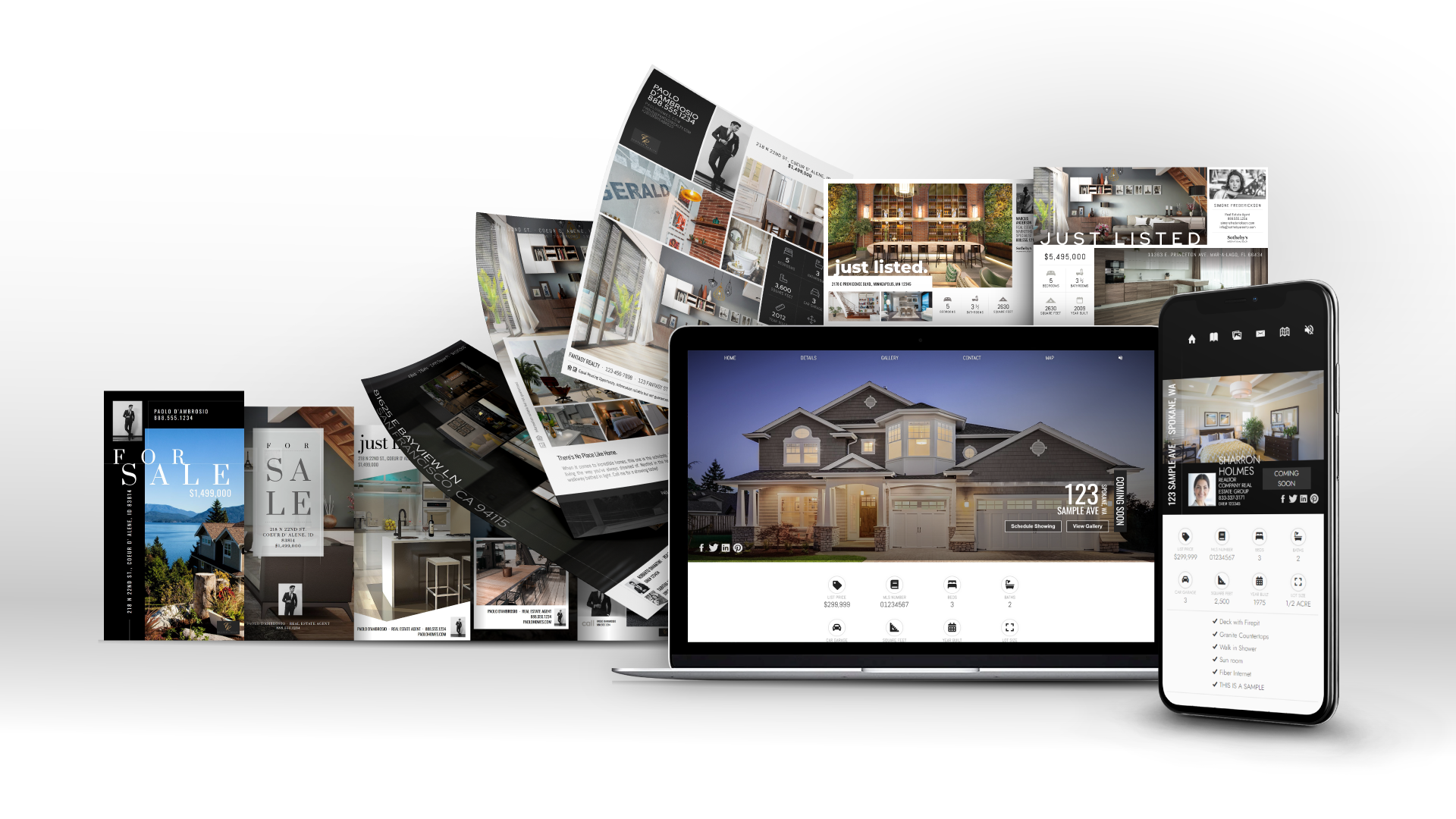 The Marketing Kit
Starts with a customizable single property website to display unlimited photos, videos and virtual tours. Also includes a photo download page, social media tiles, property videos, choice of flyer templates, traffic analytics, lead capture system and
so much more!
* Includes one year of hosting for the public website
Also Available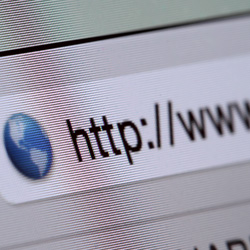 Domain Name Add-on
A custom ".com" for your website. Includes registration and pointing the domain for one year. Add to any Property Website (above).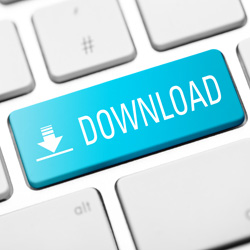 Delivery-Only Page
For clients that only want photos. All images are automatically resized to MLS resolution, and are stored in the client's private account.
* Property Website & Marketing Kit not included.