PHOTOGRAPHY BUSINESS
Workflow
With so much time driving from one photo shoot to the next, it's hard to stay organized. Increase your productivity with the best business tools in the business!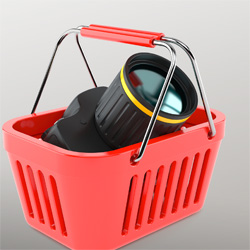 Custom Order Form
Be able to customize your product list and prices and choose from a variety of order form options to be sure the right information is displayed for your business. You can brand the order form to fit your style, even create your own from our order form modules.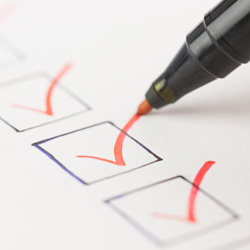 Order Tracking
Once an order has been placed, keep track of the products that were ordered, the scheduled appointment(s), who they are assigned to, and what tasks still need to be completed. Staying organized helps ensure your clients are well served, and gives you more time.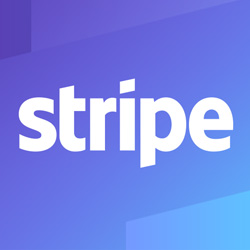 Connects With Stripe
Accept credit cards with deposits that go directly into your bank account with
Stripe payment services
. Your clients pay you directly, and we stay out of the way and out of your pocket.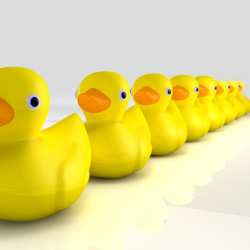 Team Workflow
If you have a team, you can assign whole orders (or parts of orders) to your team members to complete. Each team member sees their tasks, and you can track what is complete and what is in each person's queue.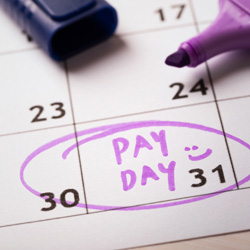 Track and Manage Paying Team Members
See completed orders for each team member and the amount due for each task. Earnings are grouped into a payout. Both you and the team member can see what work is included in each payout, providing ease of accounting with total transparency.


Price Tiers
By offering different pricing levels for clients that place a lot of orders, agents in certain offices or for clients that have been with you for a long time, you can build loyalty and strengthen relationships. We track it all for you so the accounting is easy.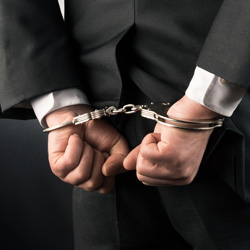 No Contracts
When you work with us, there are no contracts locking you out of working with anyone else. That's because we believe that the only way to keep your business is to earn it every day. As long as we're providing you with the best solutions to build your business, no contract is needed.