Features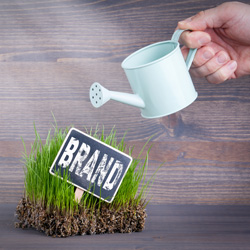 Branded To Your Company
Everything your clients see will be branded to your company, ensuring that you build up your brand. After all, these are your clients - shouldn't they be falling in love with your brand?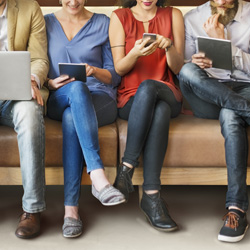 Mobile-Forward Viewer
Properties look great and work great on a wide range of mobile devices. The optimized display for small screen sizes and responsive design ensure that everyone will see your photos in all of their beautiful glory!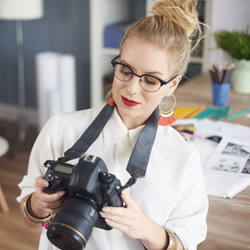 High Resolution Photos & Panoramas
Your photos are too beautiful to shrink or over-compress. By creating several sizes for each photo, we ensure the highest-resolution photo that the device can display is used, while minimizing download time - the best of form and function!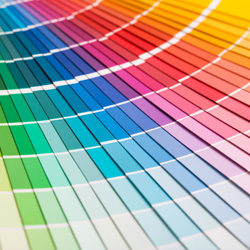 Variety of Styles and Colors
Choose from a variety of photo viewer styles and colors to meet the unique needs of your clients. Great photos deserve a great frame - so pick the perfect viewer for each photography site!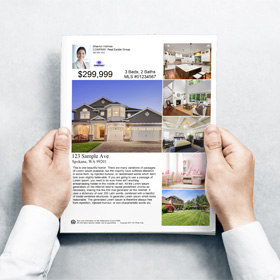 Flyer Templates
With a variety of flyer templates to choose from, creating a full-page flyer from the high-resolution photos is a snap. Customize the photos, text and more in seconds and they're ready to print!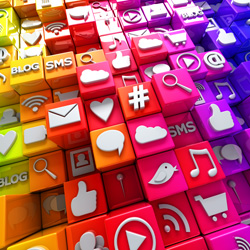 Easy Social Media Sharing
With both branded and unbranded social media post types, image gallery options available, and channel-optimized images, your clients will be able to share your photos in style and look like a pro with ease!


Notification Links
Does your client have an important lead they want to impress? Send them a special link to a past listing as an example of the amazing work you do, and the client will receive a text message when the lead clicks the link to view the photos. The client can follow-up immediately (while they're looking at the photos) and impress the lead with their technical prowess.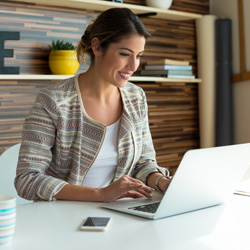 Download Photos Pages
Send your client a link to download their photos - no login required. This link can be shared with their office admin or magazine ad vendor for easy access to the high-quality photos, making the whole marketing process smooth. You can also revoke the link at any time.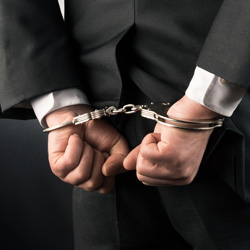 No Contracts
When you work with us, there are no contracts locking you out of working with anyone else. That's because we believe that the only way to keep your business is to earn it every day. As long as we're providing you with the best solutions to build your business, no contract is needed.